CAULIPOWER, The "Better For You" Brand With Cauliflower Based Products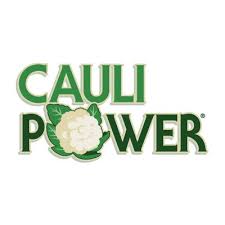 In 2020, comfort foods are more in demand than ever before but consumers also want "better for you" comfort foods as well that have natural ingredients. CAULIPOWER has been fulfilling the demand for healthy comfort foods in recent years with their all–natural, Cauliflower based pizzas, and snacks. 
Delicious Comfort Foods Made From All-Natural Ingredients 
CALIPOWER was founded by Gail Becker, a mother of two boys who both have Celiac, an immune disease which means that they are unable to eat foods that have gluten, barley, wheat, or rye.
When faced with the challenge of how to find foods that didn't contain wheat, bread or gluten, Gail started searching for ways to make gluten–free versions of traditional comfort foods.
From those early days in her kitchen, creating cauliflower pizza crusts, she quickly realized how easy it was to create healthy versions of pizza crust and tortillas for her family and this was where she launched her CALIPOWER brand.
About CAULIPOWER Products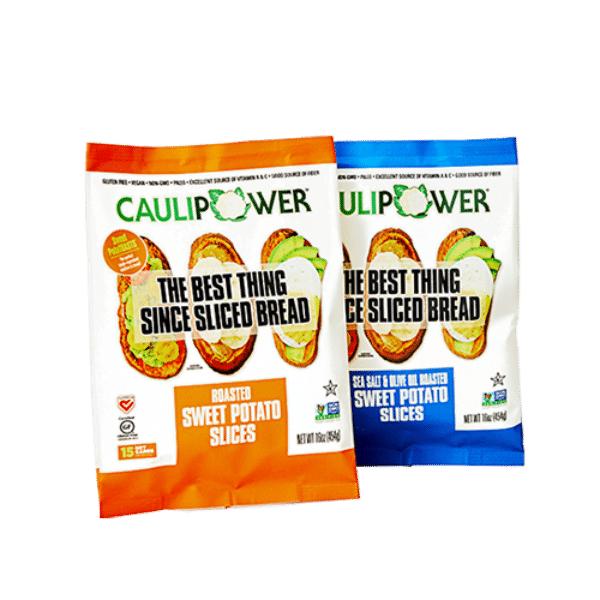 Since launching in 2016, CAULIPOWER has grown fast as they've created a wide variety of cauliflower-based products to the adoration of fans around the world. 
Their core product is their Cauliflower pizza crust, a delicious gluten–free crust that's part of their awesome frozen pizza line which includes three cheese, veggie, pepperoni, turkey, and margherita pizza. 
Besides their pizzas, the company also offers cauliflower coated chicken tenders, cauliflower tortillas, and riced cauliflower, a keto-style bowl that can be microwaved and enjoyed on the go. 
The company also makes Sweet PotaTOASTS which are sweet potato slices that can be used as a bread replacement by anyone who can't eat bread.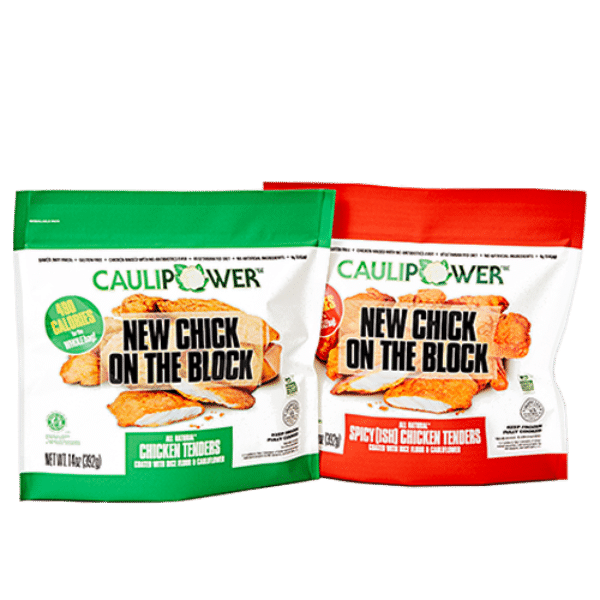 What's great about CAULIPOWER's products is that even though cauliflower is the base ingredient in everything, you would never know it. The company has found the perfect way to get more vegetables into the foods of comfort food fans without them thinking about these foods as "healthy" because they also look and taste delicious.  
To learn more about CAULIPOWER's products, visit their website today at www.eatcaulipower.com. 
By Jeremy Raglin, Editor
---

Home | NEW PRODUCTS | Vending Newsletter sign up | Contact us | SUBMIT PRESS RELEASE
Also see: Beverages, Coffee, Cold Brew, Snacks, Foods, Brokers, Chips, Nuts, Energy Drinks, Energy bars, Fruit Snacks, Meat Snacks, Salty Snacks, Candy, Trail Mix, Gluten Free, Healthy Snacks, Pastries, Cookies, Crackers, Foods, Hispanic Snacks,
Also see: Product Brokers, Product Distributors, Micro Markets | Vending Companies USA
VENDING YELLOW PAGES DIRECTORIES:
Call us at 1-800-956-8363 or POST YOUR COMPANY, GET NEW BUSINESS!