Bart And Judy Reinvented An American Classic: The Homestyle Chocolate Chip Cookie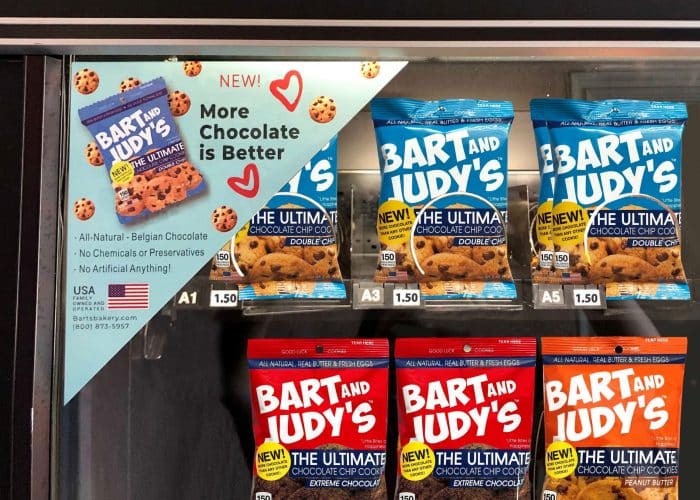 Consumers are looking for a healthier snack and chocolate chip cookies are the #1 best seller in the United States.
Most packaged cookies people buy in vending machines have over 11 grams of sugar and are made from high fructose corn syrup, which increases body fat. They also contain hydrogenated oil and questionable additives, which are worse than sugar. It's time to say goodbye to these packaged corporate cookies and try some Bart & Judy's Cookies.
Bart & Judy's chocolate chip cookies increase income per square inch of merchandising space. Our cookies create a high re-purchase rate which equals more product turns.
Bart & Judy's is the authentic reboot of the 1950's American classic chocolate chip cookie.
Top-quality ingredients, all-natural local farm, and fair trade Belgian chocolate.
They are indulgent and gourmet but without the gourmet price tag. And because people fall in love with them, they produce more turns and more money in your pocket.
We want to compete with high fructose corn syrup and artificial flavors. And we know that real ingredients will win!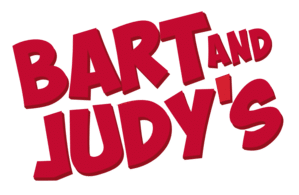 HOME STYLE CHOCOLATE CHIP COOKIES
EXTREME CHOCOLATE CHIP COOKIES
PEANUT BUTTER CHOCOLATE CHIP COOKIES
Click to get FREE SAMPLES so you can taste the difference yourself.
Looking forward to working with you!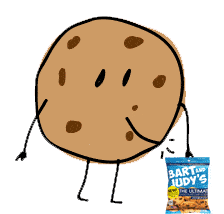 Sincerely,
Bart & Judy
bart@bartsbakery.com
Bart & Judy's Bakery
800-873-5957

---

Home | NEW PRODUCTS | Vending Newsletter sign up | Contact us | email press release
Also see: Beverages, Coffee, Cold Brew, Snacks, Foods, Brokers, Chips, Nuts, Energy Drinks, Energy bars, Fruit Snacks, Meat Snacks, Salty Snacks, Candy, Trail Mix, Gluten Free, Healthy Snacks, Pastries, Cookies, Crackers, Foods, Hispanic Snacks,
Also see: Product Brokers, Product Distributors, Micro Markets | Vending Companies USA
VENDING YELLOW PAGES DIRECTORIES:
Call us at 1-800-956-8363 or POST YOUR COMPANY, GET NEW BUSINESS!