Atlantic Dominion, A Reliable Product Distributor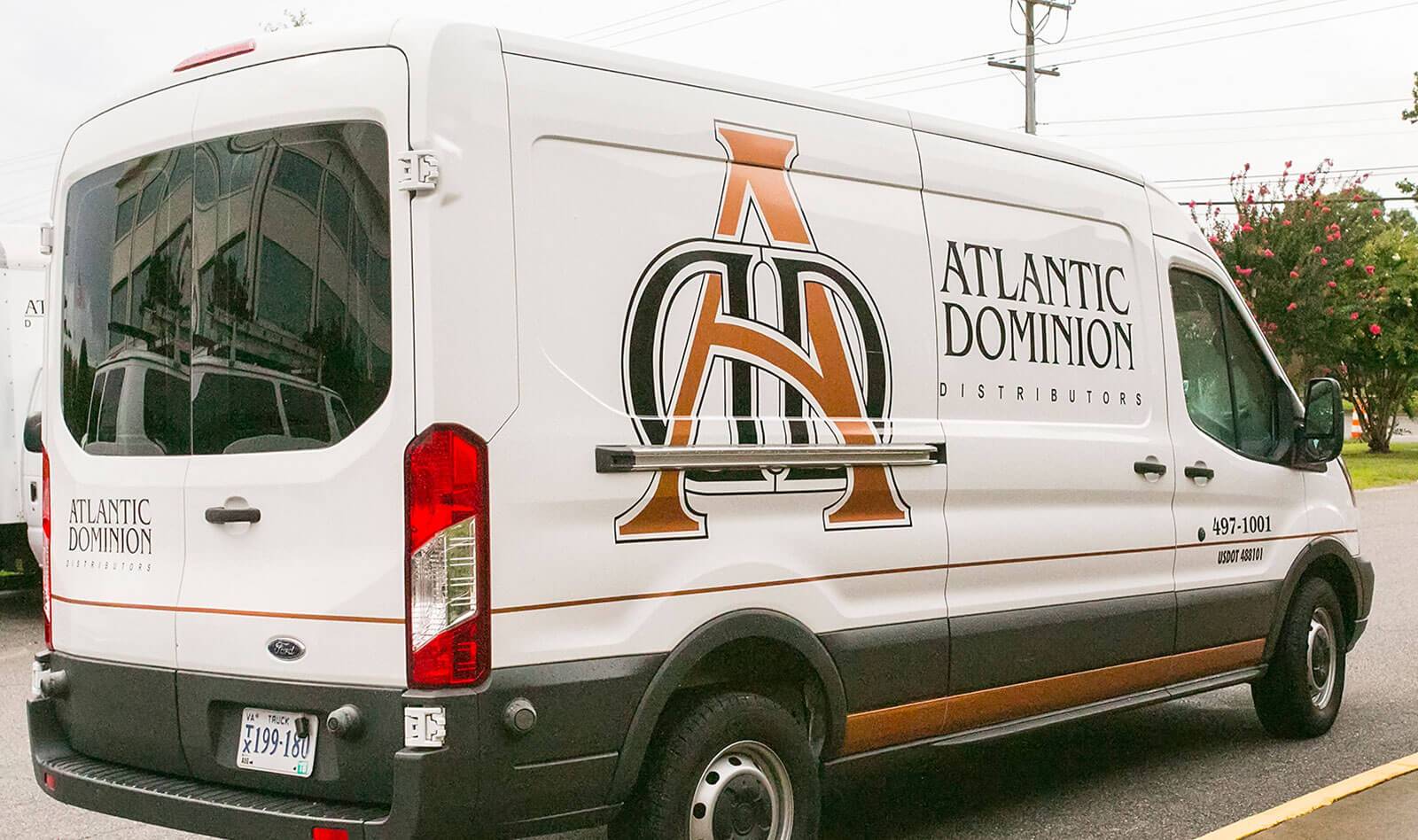 Since 1875, Atlantic Dominion has been a leader in supplying the food and grocery industry with the products that they need. Their continued excellent customer service, along with stellar inventory variety, has made Atlantic Dominion a leading supplier in the food, vending, and grocery industries. 
Regardless if you're adding a new vending machine to your route, or searching for a distributor to provide you with the products that you need for an existing route, Atlantic Dominion has the products that you need to help you grow your business! 
In today's world, working with a reliable distributor is everything because if you have the products that your business needs, you can have confidence that your vending machines or micro–markets will never run out of the products that your customers want to buy. 
What's even more ideal is that Atlantic Dominion can also stock, monitor, and track the performance of each of your vending machines as well plus provide you with honest feedback in real–time that will enable you to grow your business.  
Atlantic Dominion also utilizes the latest planogram optimization tools which are used to ensure that each of your vending machines is 'tailored' to your customer's buying habits, keeping the products that they want in stock, and eliminating the products that are not selling. 
Micro Markets And Office Coffee
Besides providing excellent service to the vending industry, Atlantic Dominion also specializes in providing products and services for micro markets and office coffee services.  Over the years that they've been in business, Atlantic Dominion has formed partnerships with many of the top global food and beverage brands including; Nestlé, Hostess, Kraft, and Kellogg's. 
The company is a proven trusted supplier for the vending, micro market, and convenience store industries but they've also become a leading supplier of general supplies as well including items like health and beauty and automotive products.  
Dominion Club
Become a Dominion Club Member! Being a part of our Dominion Club allows you to earn manufacturer rebates and participate in our Trade Show and Annual Trip Programs.
About Atlantic Dominion
Established in 1875, Atlantic Dominion Distributors has always been your go-to source for refreshments, snacks, and convenience; you just never knew it until now. Leroy W. Davis originally founded the Atlantic Dominion Tobacco Company as a cigar manufacturing establishment to supply retail stores with fine quality handmade cigars.
By 1904, the company had acquired several other tobacco companies and reformed itself as the L.W. Davis Tobacco Company. As time progressed the company added more and more product categories to help their customers grow.
Atlantic Dominion Distributors is managed by Robin Davis Ray, great-granddaughter of Leroy Davis. Under her leadership we now offer over 10,000 different products to all levels of retail, vending, and more in Virginia, North Carolina and beyond
To learn more about Atlantic Dominion, and the benefits that they can offer your business, visit their website today at https://atlanticdominiondistributors.com.  Phone: 800-468-6612, Office: 757-497-1001.
By Jeremy Raglin, Editor & National Sales Director
---

Home | NEW PRODUCTS | Vending Newsletter sign up | Contact us | SUBMIT PRESS RELEASE
Also see: Beverages, Coffee, Cold Brew, Snacks, Foods, Brokers, Chips, Nuts, Energy Drinks, Energy bars, Fruit Snacks, Meat Snacks, Salty Snacks, Candy, Trail Mix, Gluten Free, Healthy Snacks, Pastries, Cookies, Crackers, Foods, Hispanic Snacks,
Also see: Product Brokers, Product Distributors, Micro Markets | Vending Companies USA
VENDING YELLOW PAGES DIRECTORIES:
Call us at 1-800-956-8363 or POST YOUR COMPANY, GET NEW BUSINESS!