Nebular, An Innovative Cloud Platform For Vending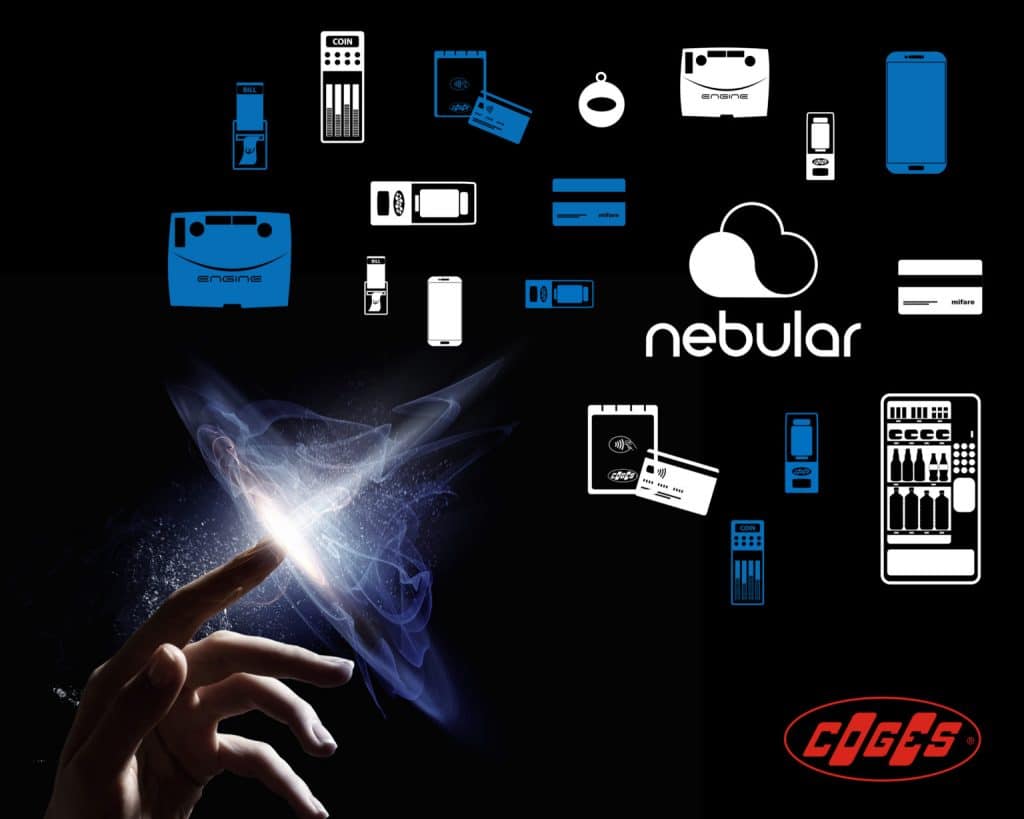 The Azkoyen Group recently announced that they've released a new version of Nebular, an innovative cloud platform for the vending world. 
Since 1945, the Azkoyen Group has been a leader in the vending and payment industries. Their Nebular cloud platform combines the best of both worlds because it makes it possible for operators to integrate and combine all their hardware and software on one platform that can be easily managed anywhere in the world.
Scale Up With The Cloud
As you add more vending machines to your business, you're also faced with the responsibility of managing those machines and ensuring that each location produces ROI.
Thanks to Nebular, operators can easily manage their vending machines from the cloud but what's most ideal is that this platform is also designed to accept all forms of payment including ApplePay, Google Pay and other mobile payment applications.
Operators can also use Nebular to create loyalty programs, voucher programs, and other incentive-based programs that keep consumers coming back to order.
Saves Time And Money
In today's world as inflation and an upcoming recession have hit operators hard, Nebular is a cloud-based solution that saves time and money but what's most ideal it makes managing a vending business easy.
Using Nebular, you can also have real-time data collection, and sales reports, automatically update prices, and firmware while having peace of mind that all of your vending machines are operating at optimal capacity.
With this platform, you have less machine downtime and fewer trips out to your machines because you will be able to manage them remotely from your office.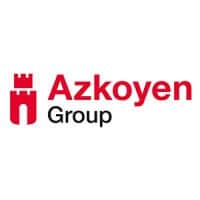 Learn More About Nebular
Used in a wide variety of industries worldwide, Nebular is also an ideal resource to use for retail, amusement, vending, and service automation environments.
To learn more about this cloud-based platform by the Azkoyen Group, visit their website at https://www.azkoyen.com.