Jingpin Hitech, The Smart Brain for Vending Machines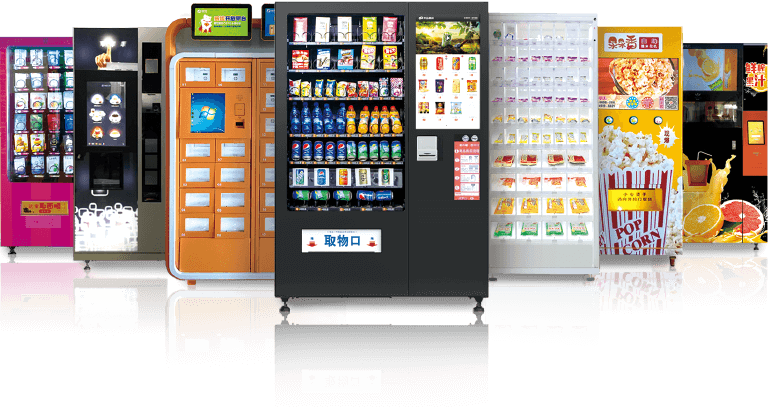 Jingpin Hitech Information Technology (Beijing) Co., LTD. ("Jingpin Hitech") was founded in 2013, through continuous R&D dedication and with abundant industry practices, it has become a leading technological company that brings innovation for VM intelligent management systems.

As a total solution provider in the intelligent retail sector, Jingpin Hitech proudly developed Smart Retail AIoT Cloud Platform by integrating AI, big data, Internet of Things as well as cloud computing technologies. The platform provides intelligent and comprehensive system services for vending machines, humanizing the vending machines with a smart brain. 
Jingpin Hitech Smart retail AIoT cloud platform connects vending machines, system backend and mobile phones all up to the cloud so that managers can remotely manage vending machines and view sales data of real time. The system is compatible with over hundred types of vending machines in various business scenarios like soft drinks machine, coffee machines, auto-service snack lockers etc.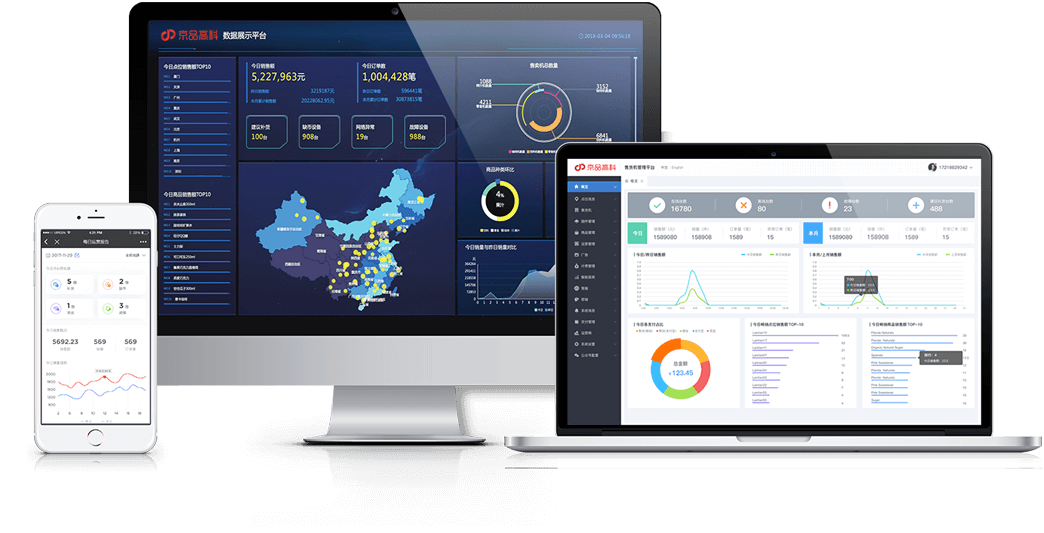 In addition, Jingpin Hitech provides upgrading services for traditional vending machines. After the installation of its intelligent upgrade module and SAAS system, vending machines are equipped with intelligent precautionary warnings, remote control, real-time management, data analysis and other functions, thus improving vending machines' operational performance and revenue results.
Up to now, the number of intelligent retail vending machines connected and served by Jingpin Hitech is close to 200,000 units, and daily orders processed are well over one million. Our partnering clients include Pepsi, Master kong, Suntory, 711, Ganten, JD Health, M&G, Barsetto and other thousands of enterprises.
In the global market, thousands of smart tea terminals of Chai Point, a well-known tea beverage chain in India, are using the system developed by Jingpin Hitech. Necta, an Italian self-service coffee maker, is among our client list.
Website: http://en.jpgk.com.cn/
Email: marketing@jpgk.com.cn