INDUSTRY VETERAN CLIFF WHITEHEAD JOINS OCS BRANDS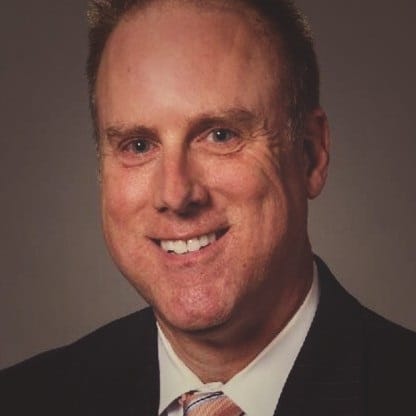 Cliff Whitehead has joined OCS Brands as Vice-President of Sales for North America. Cliff retired from Flowers Foods / Mrs. Freshley's in 2020 after 37 years of service in the Convenience Services channel and soon found that he wasn't finished building relationships in the channel. In his new role, Cliff will continue to build upon his vast industry experience in brand building, customer interface and driving new sales.
OCS Brands is a Sales and Marketing organization representing Corim Industries. Our professionals identify the strategies and techniques to assist in connecting customers to the right fit of our partners' products and manufacturing. We also aid in new product development and identifying emerging market trends, bringing true solutions to the Convenience Services industry.
THE INDUSTRY'S BEST OCS PRODUCTS – NON-CLOGGING POWDERS, ARTISAN COFFEES, K-CUPS, SWEETENERS & PRIVATE LABEL PROGRAMS.
Contact Si Rawls at si.rawls@ocsbrands.com to learn more about OCS Brands.