How PopCom's Kiosks Are Revolutionizing Retail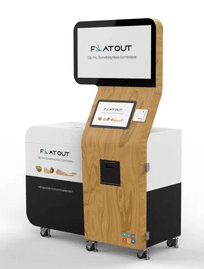 2020 has been a tough year for retail businesses across the United States due to Covid-19.  PopCom, a Columbus, Ohio-based software and retail kiosk developer, is revolutionizing retail by allowing businesses to vend product 24-7 from any busy location, as long as the product that it sells is small enough to fit in a machine bay. 
Besides convenience and flexibility, PopCom's kiosks offer business owners more than just traditional vending machines.  It offers a "business in a box" because each kiosk is equipped with state-of-the-art technology that gives business owners the ability to monitor inventory, track sales, edit product listings, learn more about crowd metrics, and more. 
About PopCom's PopUp Kiosks 
According to PopCom, its popup kiosks enable business owners to break free from the traditional 'brick and mortar' store model and do business almost anywhere.  
Using advanced analytics and data that each machine offers; business owners can know what their customers want and modify their product offerings on the fly. 
Popup kiosks aren't just for items like roll–up flats, they can also be used for ID restricted products as well since PopCom can also create kiosks for business owners that can verify a customer's ID and biometrics.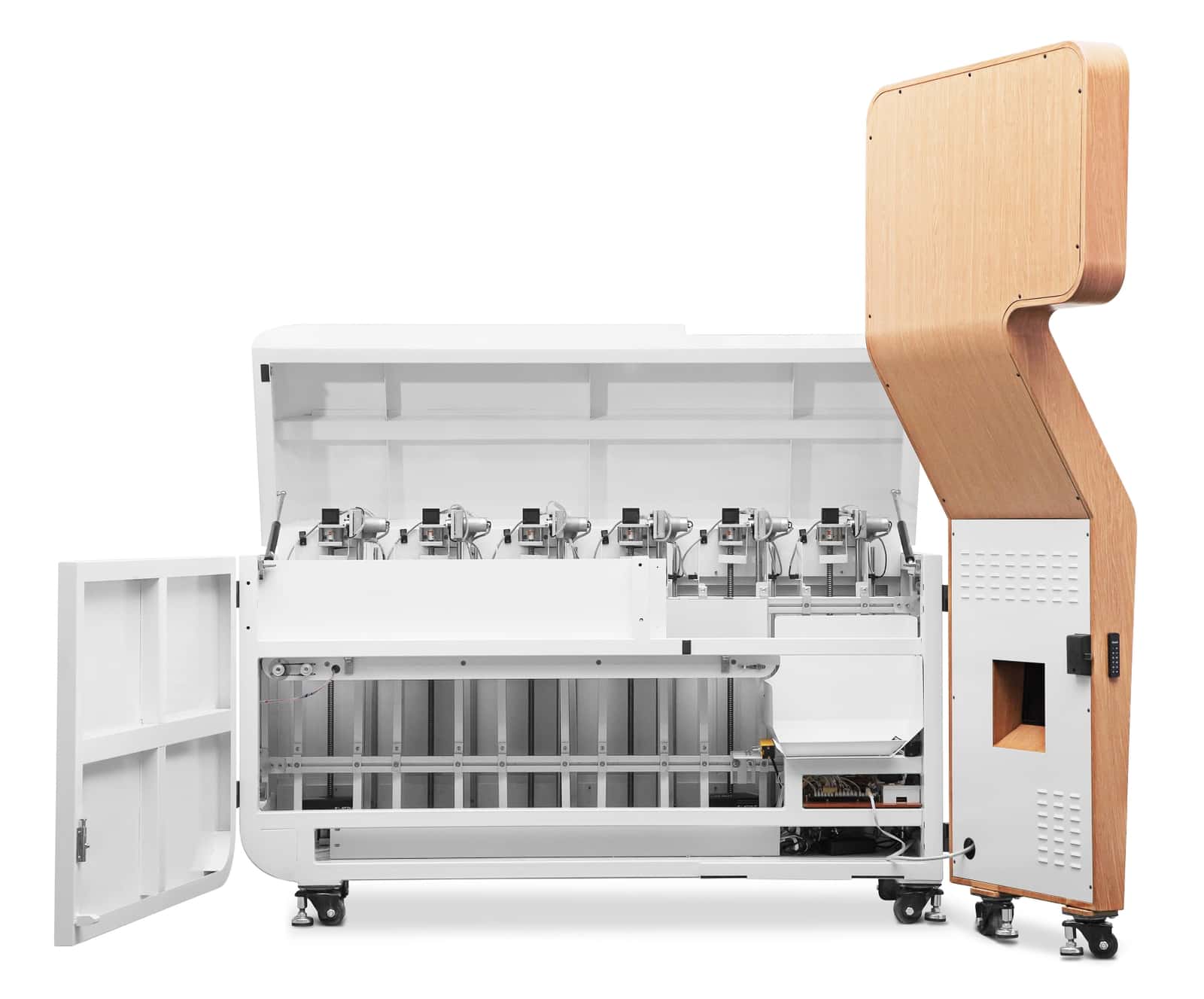 These 21st–century stores also come with lead generation tools including SMS/email marketing, social sharing options, surveys, and other tools which enable business owners to build their businesses.  
Flat Out Heels 
One of PopCom's success stories is Flat Out Heels, a comfortable roll up flat for women that comes in a variety of styles. 
Flat Out Heels and PopCom are both owned by CEO and founder Dawn Dickson, a visionary entrepreneur who recognized the need that all women have for a comfortable flat shoe. 
Dickson realized that most women who wear heels can wear them for an average of three hours, before having to take them off, and without a convenient flat shoe available, many women will often walk barefoot instead of continuing to wear heels 
Since 2017, PopCom has been placing Flat Out Heels pop–up shops at airports, marketplaces, hotels, and other busy locations across the United States including in the Polaris Mall in Columbus Ohio, next to Ann Taylor Loft and Black & White. 
Big Plans For 2021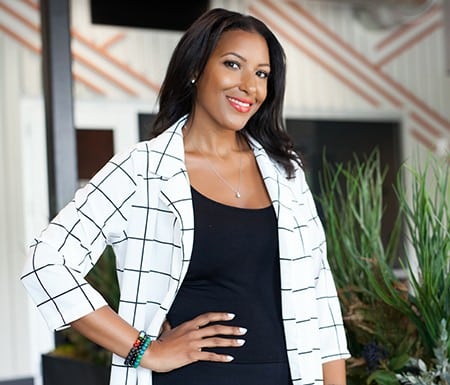 With Covid-19 continuing to impact business in the United States, many retail businesses will be looking for ways to reach more customers, and pop–up shops are the way to go. 
Knowing that the time is right for digital popup shops, PopCom has secured hundreds of locations for popup shops across the United States including 340 malls and shopping centers, close to 50 airports, and 90 hotels. 
"My team and I have worked since 2017 to build software and a vending machine to demonstrate its power. I was inspired to start PopCom after selling Flat Out of Heels in vending machines for two years so it's very special to me that Flat Out is the first brand we went live with. This is a prototype machine; the final versions are being produced now for first quarter 2021 delivery." – Dawn Dickson 
For more information about PopCom, and their popup kiosks, visit their website at https://www.popcom.shop. 
By Jeff Adair, Editor
---

 Automated Retail News | Vending Technology News | More News | Vending Newsletter sign up | Questions? Contact us | SUBMIT PRESS RELEASE
Also see: Kiosks | Software Companies | Technology Companies | Micro Markets | Cashless Vending Solutions | Distributors | Classified Ads | Routes for sale | Vending Companies USA | VendLoco Lists | Home |
VENDING YELLOW PAGES DIRECTORIES:
Call us at 1-800-956-8363, POST YOUR COMPANY, GET NEW BUSINESS!