Yoke Portal – Kiosk Management Made Simple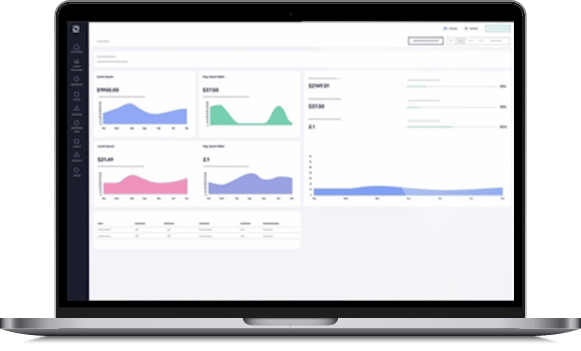 Thanks to the Yoke Portal, you now have one resource that will help you to easily and efficiently manage your Point-Of-Sale (POS) locations from anywhere in the world. With complete access and control, all you need is a laptop and Wi-Fi connection to access your kiosks and ensure a better self-service experience for every customer.
Create And Maintain A Dynamic Self-Service Experience With Yoke
Once you start using Yoke Portal, gone will be endless hours spent maintaining your kiosks because you can use Yoke to finally have them all accessible in one place.
This resource makes it possible for you to enable a better self-service experience for every customer while utilizing the powerful time-saving functionalities that Yoke offers.
Made by Malvern PA-based Cantaloupe, Inc, the Yoke Portal is one of the most efficient ways to gain real-time visibility into every aspect of your kiosks including their last transaction, profit/loss, customer service needs and support issues. 
Consistent ROI With The Yoke Portal 
Besides using the Yoke portal to efficiently manage your kiosks from one handy portal, you can also use it to create awesome deals that entice customers to spend more and keep coming back.
Once your customers download the Yoke Pay app to their phones, you can also push deal notifications directly to their phones, bypassing the traditional limitations that email and other marketing solutions have.
To learn more about the Yoke Portal, visit their website at https://www.cantaloupe.com or call (610) 989-0340.