Check Out Global Vending Source Services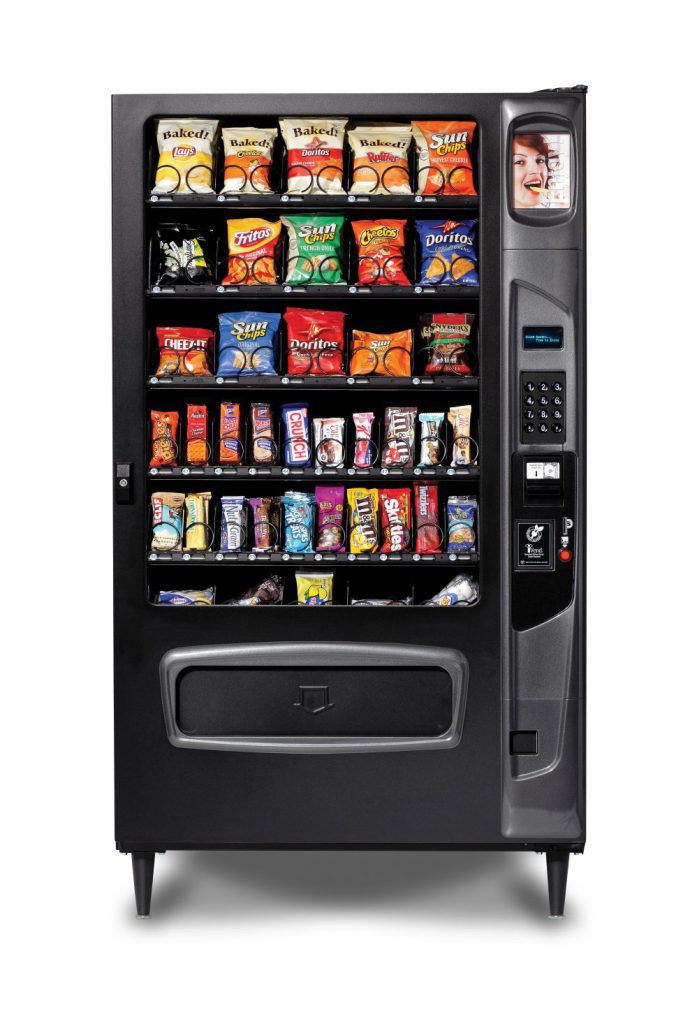 Global Vending Source can coordinate all aspects of your vending, refreshment and food service program, and provide seamless operations in one or hundreds of locations. Our global network of Vending  partners provides the most expansive service coverage in the industry. This allows us to manage all of your locations under one single point-of-contact contract.
GVS Services Provided:
Global Vending Source began in 2006 based out of Ohio, with one simple goal in mind, to provide the globe with the best vending machine supply and location services, period! While they've grown and expanded over the years, that mission has remained the same. While other vending machine suppliers provide you with the machines, they take it a step further. National Vending Sources has a dedicated research team. They scout and locate the most profitable locations for every one of the vending machines that we sell. They have a lot of factors that they look at, including visibility and foot traffic. Ideally, you want your machine to be in a place with not a lot of food or drink options.
For more information visit https://globalvending.tech/, email info@globalvending.tech, or call 419-307-4717.