Amber Lambert Joins Betson as Regional Sales Representative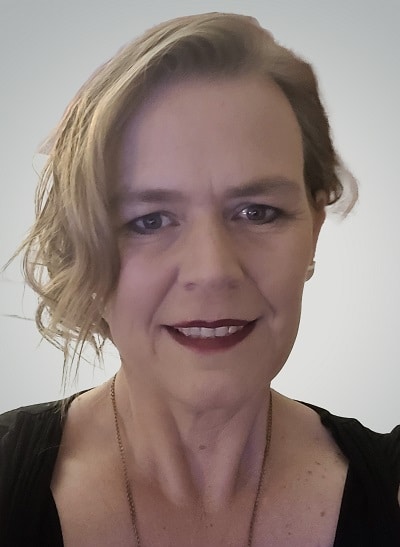 Betson Enterprises is pleased to announce that Amber Lambert has joined the company as a Regional Sales Representative for the Northwest.
"Amber has a proven track record of success and a wealth of industry knowledge. I am looking forward to working with her in the Northwest region," said Steve Lamoreaux, Regional Sales Director, Betson Northwest.
Amber began her career in the amusement industry 12 years ago, where she started her own family entertainment center that she built from the ground up. She also managed a corporate-owned family entertainment center, held a sales role with an industry supplier, and is active in industry associations.
About Betson Enterprises

Betson Enterprises, headquartered in Carlstadt, New Jersey, is a division of H. Betti Industries, Inc. and is the leading worldwide distributor of arcade and amusement equipment, parts, and service. A family-owned business offering revenue-generating solutions to its clients since 1934, Betson offers concept-to-completion solutions that maximize the profitability of our client's investments. With sales offices throughout the U.S. and multiple distribution centers, Betson has the scale and infrastructure to meet needs large and small while keeping the personal touch that the company was built on.
For more information, please visit www.betson.com
Follow us on LinkedIn: https://www.linkedin.com/company/betson-enterprises