Specialty vending machines, and specialty type of vending equipment for sale!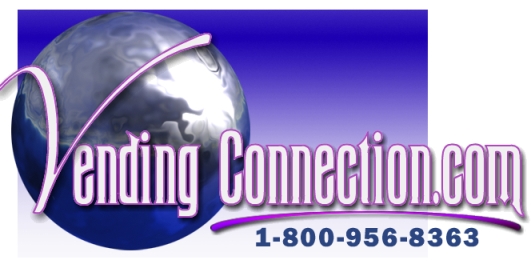 Service Vending, Food, Bulk Product, Coin-Operated Vending Machine Opportunities,
Coin Operated Massage Chairs, all types of new vending machines, Food Vending,
Snack and Interactive Vending Machine Suppliers and more.... listed below! New Vending Business Opportunity Machines for sale at Wholesale prices! A variety of new coin operated vending equipment suppliers featured here.

Emal us to post your ad here!
Home Page | Used Machines | ATMs | Amusement | Snack Machines | Soda Machines | Combos | Candy | Healthy Vending | Parts | Classified Ads | Water Vending | Coffee Vending |