United Wholesale Gumball - 1-800-260-0010 - founded in 1993, is the oldest internet merchant of gumballs, bulk candy, jawbreakers, gourmet gumballs, sugarfree gumballs, nuts, mints, and candy machine products. We wholesale a wide variety of mints, lollipops, bulk nuts, jawbreakers, spiral gumball machines, and candy machine accessories.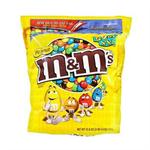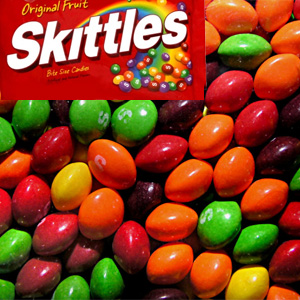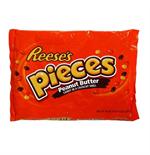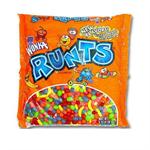 It is easy to order spiral gumball machines, candy machines, gumballs and bulk candy online at Gumball.com.
Do you have questions about gumballs, bulk candy or spiral gumball machines? Call us toll-free to obtain information about our spiral gumball machines, gumball machine specifications, Bulk Candy Product pricing and shipping information. Call 1-800-260-0010 or visit website at: Gumball.com Gumball.com wholesales many delicious gumball flavors, an assortment of bulk candy and gumball machines from 9 inches to seven feet tall!

Wholesale Bulk Candy from MetroCandy - Metro Candy & Nut is a full-service distributor for vending, carrying a full line of bulk candy, chocolates, nuts & dried fruits, wrapped candy, sugarfree products, packaged candy, count goods, novelties, boxed chocolates, cookies and seasonal products. Our policy is to break full cases, and the prices on this web site are for minimum quantities. You can save by purchasing in full case amounts (bulk items only) please call for details and quantity pricing. Call: 1-866-457-8668 or Visit our Website: www.MetroCandy.com